Wanting to rescue a miniature schnauzer- Dartford - Oct 21

(Kent )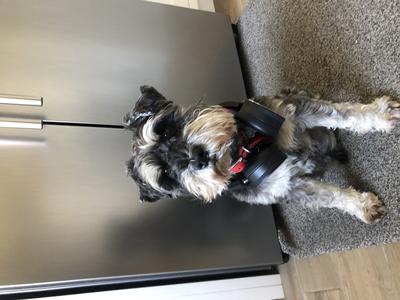 Hi
I've just lost my schnauzer to cancer. We all miss him terribly and the house just doesn't feel the same.
We'd love to rehome a rescue schnauzer. I'm based in Dartford Kent. I have a secure garden and live with my two adult children. We have lots of love to offer a rescue dog.
I've added a pic of my precious boy.