Looking to rehome a miniature schnauzer with ours, Surrey, Sep 21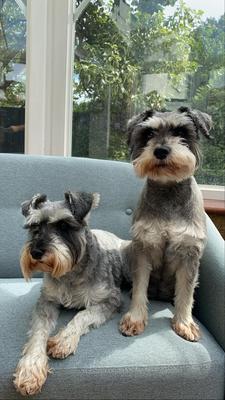 We are in Surrey, and lost one of our schnauzers 18 months ago and looking to rehome another one. We currently have 2 one female Willow aged 8 and a boy aged 6.
Can you help?
There is normally somebody around all day. My husband works nights so is home daytime and I am home evenings.