The puppy who saved my life (even if he's not a Schnauzer!)
by amy
(carrick ,uk)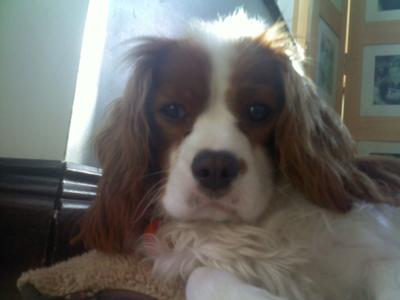 Riley's tale is amazing; the little dog who saved my life.
my Riley was a total softie and my friends and i always made fun of him - until the fire happened.
he leapt on my bed one night and started pawing at the bedclothes until he got me out of bed. He grabbed my pyjama trousers made me go to the top of the stairs. The downstairs of the house had gone up in flames.the neighbours noticed and called 999 and they came to put out the fire.
We were so thankful and we owe it all to the softy Riley.
the electrician came out to see our electric box and told us we had faulty wires.if it wasn't for Riley,i wouldnt even be here.well done riley!