Pepper
by Julie
(Uk)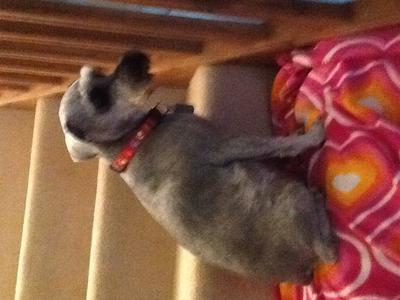 Max looks like my late love pepper
My late pepper looks just like max

NOTE FROM LINDA AND MAX: He does!
It has to be said they both were, and are, handsome chaps. Max was born in Doncaster in Yorkshire, where did Pepper come from?
Join in and write your own page! It's easy to do. How? Simply click here to return to Your Schnauzer Photos.