More strange behavior
by Dave S
(Madera CA)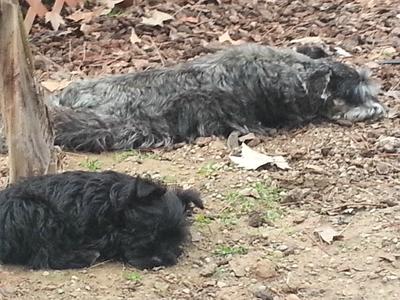 Joey and Sissy
Our new Mini is trying to bury everything. He tries to bury his food dish after eating, he tries to bury me when we are in bed and he tries to bury my chair after I get up.
He is just going through the motions since there is no "burying material" around. It's the darnedest thing. It bothers my wife, I think it is funny.
We got him a week ago along with one of his younger sisters. He is 9 months old and his sister is 3 months old. Any ideas?