Layla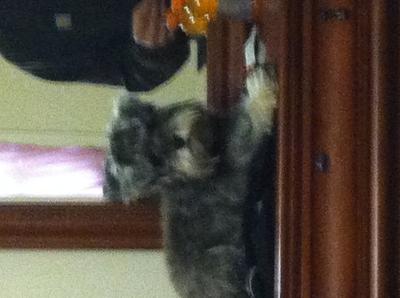 Best dog ever! We got her when she was 6 weeks old she's now 2.

NOTE FROM LINDA AND MAX: Layla looks lovely and has a very nice beard!
Join in and write your own page! It's easy to do. How? Simply click here to return to Your Schnauzer Photos.