Is Your Schnauzer Bossy?

(England)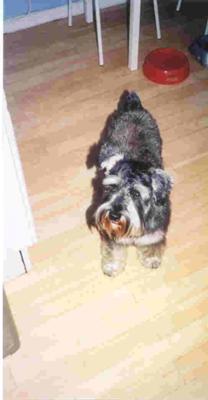 Where's Dinner!
This is Proud Sunnyman or "Sunny" for short from Cheshire, England.

He is the love of my life! He is so full of character. He is an extremely bossy boy. He doesn't bark, he talks! He tells me when its time to go out and when he wants his bic bics.

Minis are the best!